Identabrew
Branding and Merchandising Solutions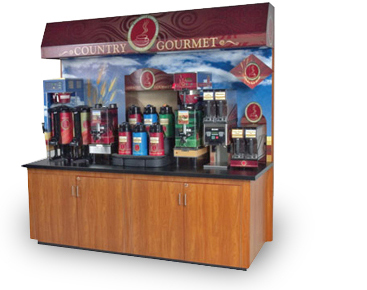 Identabrew utilizes both in-house and partnered services to provide a wide range of manufactured products and printing capabilities that compliment standard or custom point-of-sales requirements.
It is our pleasure to serve your needs with quality and craftsmanship.
Identabrew is a full-service provider for a wide variety of quality printed and manufactured products for the food service industry.
Our capabilities include screenprint and digital reproduction for in-store and outside promotional materials, as well as equipment merchandising. Production services include in-house Design, prepress, process printing, die-cutting, custom finishing and fulfillment requirements.
---
Preserving for our Future, We recognize our business impacts our environment, we have a commitment to implement process and procedures that focus on preserving the earth for future generations. We actively work through our supply chain to identify ways to incorporate respect for our natural resources into our daily business practices and products. When ever possible we commit to use "Eco friendly" substrates for your printing needs.